Healthy Core Recipes / Fitness Tip


Cooking healthy recipes can be easier than you think – and it's more fun when the whole family takes part. Try these healthy recipes and you'll all agree: healthy can be simple and tasty too.

The Healthy Core Recipes can get you started in the right direction. This healthy lifestyle plan creates simple and natural meals that help you manage your calories while getting the nutrients that are right for you. We have collected the best recipes and exercises programs to help you plan for a new and healthier you.

For your convinience, mark this page as one of your FAVORITES link. IMPORTANT: This page is is only for subscribers to our newsletter. Mark this page as one of your FAVORITES so you will be able to return to this page and access our e-books and future gifts:"


Healthy Core Recipes (donwload PDF version)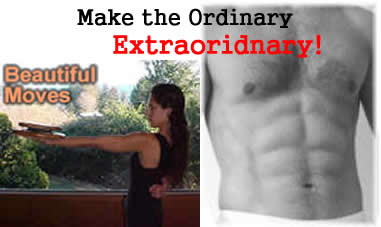 Seven Steps To Your New Body (html version)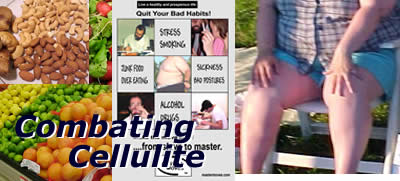 Combating Cellulite (donwload PDF version)

The great opportunity in your life is where you are right now. After reading Relax and Grow Smart, you will learn to be relaxed and take charge of every great opportunity - your success and happiness.





Healthy Recipes for Your Health and Fitness