Personal Training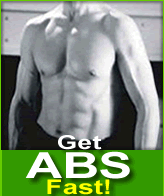 To help you become a successful person (mentally and physically) we offer you a comprehensive, home-study fitness training program - designed by professionals. All aspects of health and fitness are covered including:

Relaxation training

Nutritional training

Mental training

Physical training

Planning and Tracking training


Based on your age and body type, we will recommend a customized fitness program, and offer advice on how to achieve your fitness goals.
OUR goal is to ensure that you achieve YOUR goal.

Once you have reached your goals, we will show you how to become a fitness leader and how to set an example for others. We will give you practical fitness advice that will make all the difference between success and failure.

Your complete fitness program includes: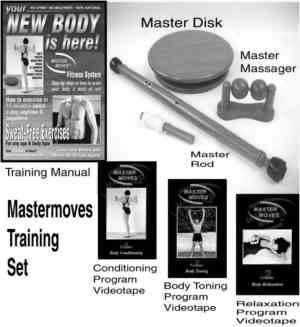 Your fitness routines are very flexible. You can practice Mastermoves when it suits you, take as long as you like, exercise at home, office or hotel and perform extra practice and advanced exercises as required.
For your course to be really effective, you need more than just high quality study and training tools. You also need personal guidance and advice. This is where your tutor comes in…


Salsa Dancing Core Training

Sports Core Training

Power of Relaxation

Vision Boards

100 Day Challenge




Workshops


Seminars


Workplace Health Programs


Fitness Certification


Core / Salsa Classes


Members Club


Wellness Blogs
I love it! I have been using Mastermoves now for almost a year and I haven't missed one single day of exercise. My "gym" now consists of 2 tools that are both portable and easy to use. I can do my exercises anywhere any time -15 min. twice a day is a manageable exercise program for my busy life style.
-- Frances Preissl, Executive Assistance



Testimonials


Company Profile


Quick Demo Video


Great Links