Fitness Goals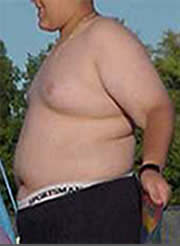 One of the biggest problems all new students face is how to be disciplined and exercise daily. Don't let this worry you for now. A whole module is devoted to set your mind and commit yourself to your fitness goals and your tutor will advise you as needed throughout your training.



We show you: how to set your mind for your fitness success; how to eliminate toxins from your body; how to plan your meal; when to exercise; how and when to use mental relaxation and how to deal with those days that you a not in a mood to do what it takes to be success.



Our healthy and successful customers prove the effectiveness of our Tutors. They regularly have amazing results - because our programs work. Once your body has reached your optimal fitness level you should have no difficulty in achieving anything that you want in life. Follow our advice carefully, do everything we ask of you, and we are confident that - like many students before you - you too will soon be a fitness leader.
Your Advantage with MASTERMOVES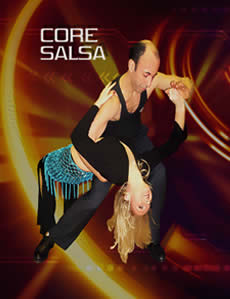 MASTERMOVES uses the same methods and exercises as dancers, athletes and top fitness experts. We combined the best elements of Martial Arts, Yoga, Gymnastics, Dancing and Body Massage to bring you the ultimate fitness program - simple and very effective.

The MASTERMOVES fitness programs consist of relaxing exercises designed to tone your body and develop your flexibility, strength, endurance, coordination and speed.



The exercises are performed with the help of two simple tools - the Master Disk and the Master Rod. In addition you can include the Master Massager for body relaxation and flexibility.

The beautiful tools are crafted from a highly durable hardwood; these products are attractive, safe, and portable to take with you just about anywhere - home, work and trips.


Salsa Dancing Core Training

Sports Core Training

Power of Relaxation

Vision Boards

100 Day Challenge




Workshops


Seminars


Workplace Health Programs


Fitness Certification


Core / Salsa Classes


Members Club


Wellness Blogs
I love it! I have been using Mastermoves now for almost a year and I haven't missed one single day of exercise. My "gym" now consists of 2 tools that are both portable and easy to use. I can do my exercises anywhere any time -15 min. twice a day is a manageable exercise program for my busy life style.
-- Frances Preissl, Executive Assistance



Testimonials


Company Profile


Quick Demo Video


Great Links