Fitness Certificate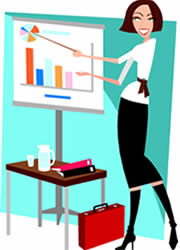 A Certificate of Fitness Competence is awarded to all successful students. You qualify for your Certificate as soon as you have successfuly completed the 100 Day Challenge.
If you want fo change your life, the first person you have to stand up to is yourself. If you lose your body shape and natural fitness when you get absorbed into a relatioship, work, studies or bad habits, then you've have sold yourself down the river. You have to challenge yourself and say "Wait a minute! do I feel good about my health and fitness? Do I even know what I want to do? What is important to me?

The 100 Day Challenge may be the beginning of a new lifestyle, becoming the person you want to be and making your body your best asset for success. Whatever it is, the 100 Day Challenge will make your well-being a priority - the foundation for success in any area of your life.
If you value your TIME, HEALTH & BEAUTY, now is your chance to change your life for good! Now is your chance to take the 100 Day Challange and achieve your optimal fitness level.

Advantage of earning a Certificate of Fitness Competence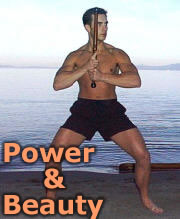 Do you want to earn a personal training certification, a fitness instructor certification, or a wellness counsultant certification? Do you want to learn how to be the best personal trainer, fitness instructor, or wellness consultant possible? Do you want to maximize your career and earnings as a certified personal trainer?

Your first step is to take the 100 Day Challenge and earn your Certificate of Fitness Competence. This certificate will prove your worth in learning and practicing MASTERMOVES - one of today's most advanced and effective fitness system.