© Copyright 2007
OK Initiatives, Inc.
1995-2007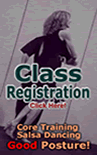 Salsa Lessons Vancouver

Core Training - Cardio Blast
LIFE RESPONDS TO YOUR OUTLOOK


STAY IN THE GAME IF YOU WANT TO WIN


Core Training

Front Kick

Master the Front Kit. Never get discouraged. The more you try, the greater your chance of succeeding. The law of averages is on your side.

People that make no mistakes usually don't make anything.

Your mistakes are stepping stones to success and your installment payments to victory.

Try the Front Kick. You can't be a winner and be afraid to lose.


BIG THINKING PRECEDES BIG ACHIEVEMENT


Core Training

Free Rotation

Train your body from your core and win your next competition.

Have the courage to follow your dreams. It's the first step towards attaining your destiny.

If you can move your hips with power, you can do it. In order to succeed beyond your wildest expectations, you need some wild expectations.


YOU CAN MAKE IT IF YOU TRY


Core Training

Rod Jumps

There is no failure except in your not trying. There is no defeat except from within.

Consider yourself on a very long journey.
Sustain your personal vision of success until you achieve it.
In the end, you can fail only if you don't try.

Winning isn't everything, but wanting to is.
Success is a road that's paved with perseverance.


FEAR IS OVERCOME WITH ACTION


Take Action Now!

Kikara Martial Art Academy

You have the power and the opportunity to change your life.
You can make anything you want of it.

It's not difficult, it just takes some effort and we can help you develop a personal plan that focuses on what you want,
not on what you have.

Knowing your destination is all you need to get there... We'll help you get there.

See you at Kikara Martial Arts!

| | |
| --- | --- |
| | Discover the 'Core Training' Secrets To Lose Your Belly Fat & Get A Lean and Strong Body - Perfect Posture! |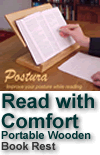 Book Holder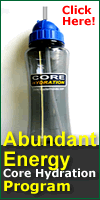 Water Bottle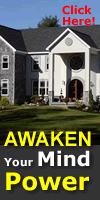 Vision Boards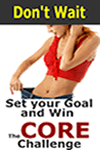 The Core Challenge
Registration